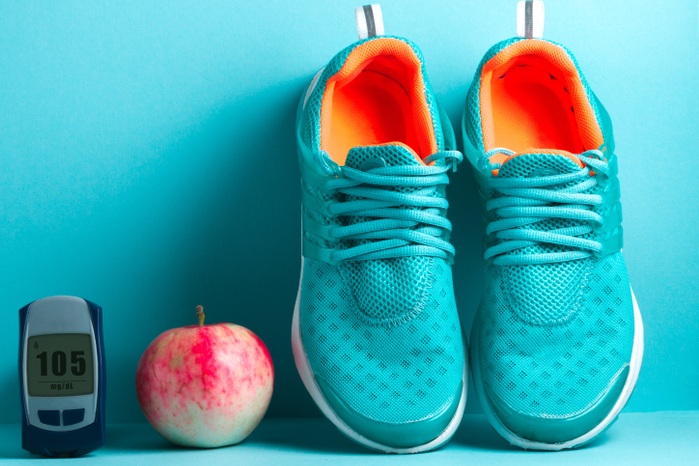 Lets talk about your foot health.
You know your heart needs lots of TLC. Your feet do, too. After all, they are the workhorses of your body, taking about 5,000 steps a day. That's 2.5 miles! Not to mention that your feet have to bear the weight of your body every step of the way. In addition, we cram them into shoes and stand on them for long periods of time. Those hard-working feet deserve a little more attention than you're probably giving them.
-WebMD
Our practice offers the following services
---
Diabetic foot evaluations
Comprehensive care of the foot and foot related disorders
Reconstructive foot surgery
Non-surgical treatment of athletic injuries and other foot disorders
Biomechanical analysis and functional orthotic fabrication
---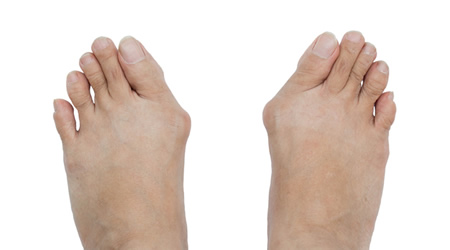 A bunion (also referred to as hallux valgus or hallux abducto valgus) is often described as a bump on the side of the big toe. But a bunion is more than that. The visible bump actually reflects changes in the bony framework of the front part of the foot.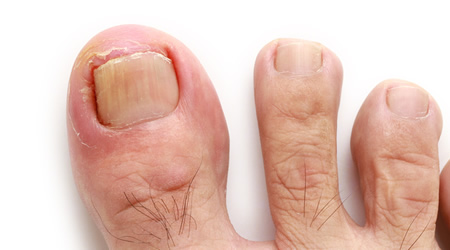 Ingrown nails, the most common nail impairment, are nails whose corners or sides dig painfully into the soft tissue of nail grooves, often leading to irritation, redness, and swelling. The big toe is the most common location for this condition, but other toes can also become affected.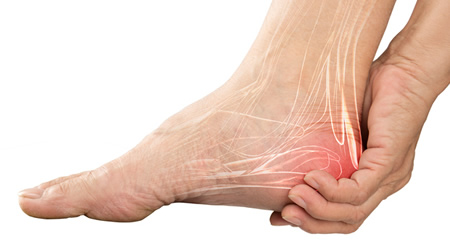 Heel pain is most often caused by plantar fasciitis, a condition that is sometimes also called heel spur syndrome when a spur is present. Heel pain may also be due to other causes, such as a stress fracture, tendonitis, arthritis, nerve irritation, or, rarely, a cyst.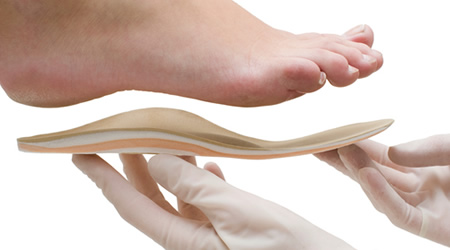 A prescription foot orthosis is an in-shoe brace which is designed to correct for abnormal foot and lower extremity function (the lower extremity includes the foot, ankle, leg, knee, thigh and hip).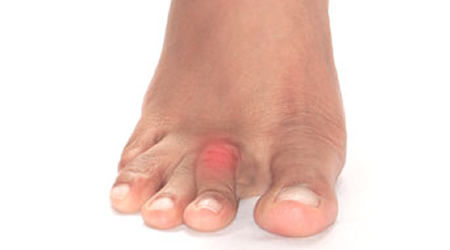 Hammertoes are a contracture of the toes as a result of a muscle imbalance between the tendons on the top and the tendons on the bottom of the toe.
ankle sprains
arch pain
arthritis
corns and calluses
diabetic foot care
fractures
infections and ulcerations
injuries and accidents
neuromas
soft tissue masses and tumors
sports injuries
sprains and strains
warts
wound care

Next Steps…
Please contact our office if you have questions regarding specific services or insurance coverage. We accept most major insurance plans.